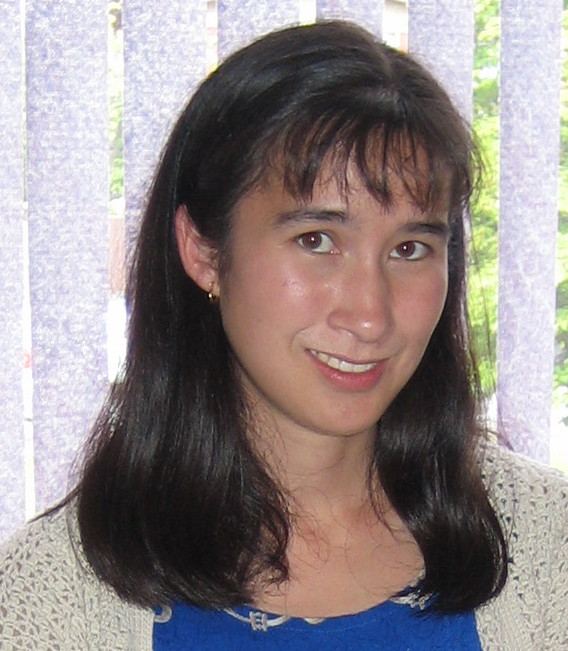 Jennifer was just 11 years old when she became Jeremy's aunt. As Jeremy and his mom lived in the same household for the first 2 ½ years of his life, Jennifer was extremely close to the sweet little boy.
Jennifer was very supportive of Jeremy's Memorial Foundation right from the start.  She participated in almost every fundraiser. No job was too big, too small or too difficult for Jennifer to leap at the opportunity to help out. She was helping with our Poinsettia fundraiser the night before the car accident that took her life.
Jennifer assisted with the development of our first pamphlet, worked on newsletters, a photo album and display boards. She volunteered to be our data base administrator as soon as the position was available. Jennifer sat on the committee that designed specialized monthly planners primarily for clients of transition houses and other support groups all over the British Columbia.
Her first term as a director for the foundation and her work on a major project, (our children's workbook "THERE'S ONLY ONE ME!") were cut short by the tragic fatal car accident. The workbook was dedicated to both Jeremy Harris and Jennifer Menendez.