We are hoping we can bring back this very popular Poinsettia Sale in 2023.
We are sorry we had to cancel the last few years for the safety of our customers and volunteers.
Please check back in the fall for updates.
Please consider making a donation to our foundation in lieu of this fundraising event.
Just click on Donate Today button on our home screen
Poinsettia Order Form 2022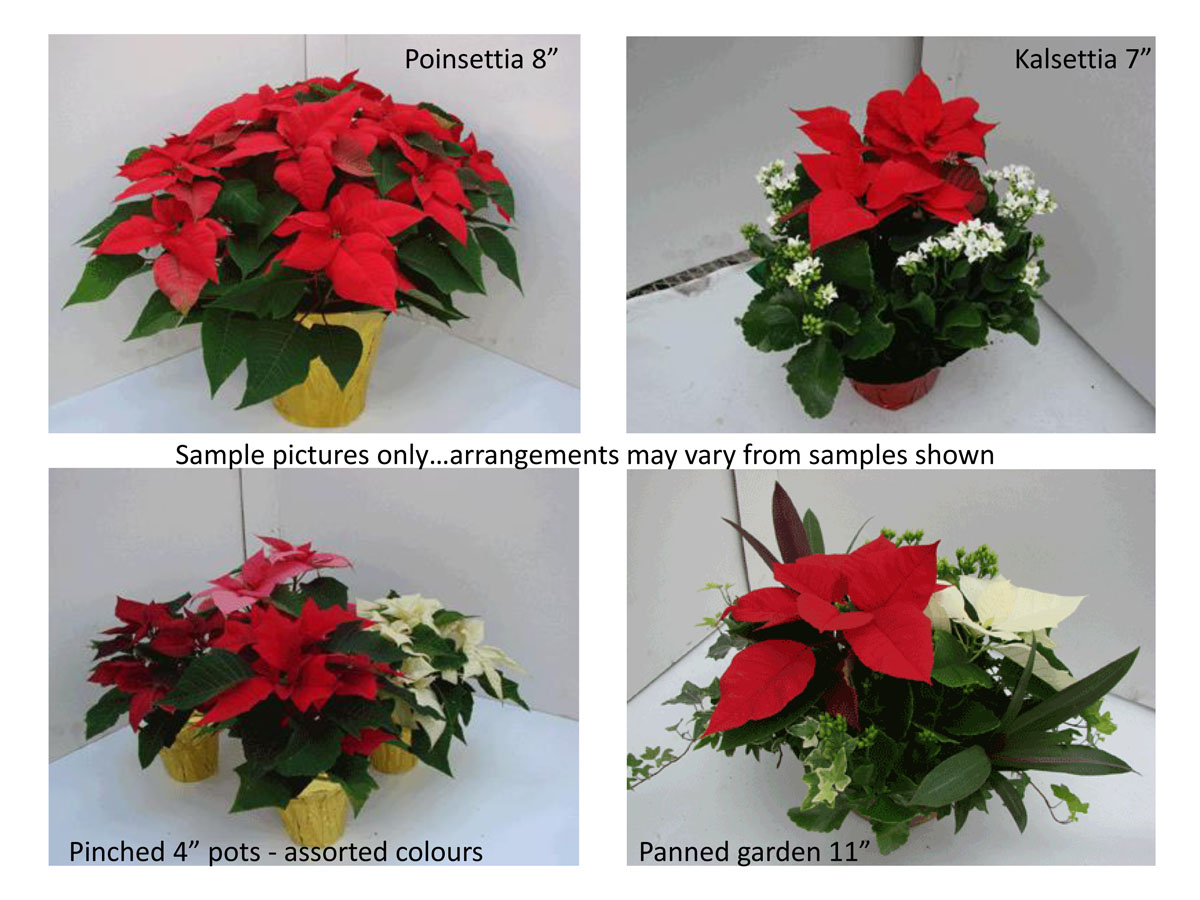 Thank you for your support!